ST. MARY'S KIDS
ARTS FOR HEALING PROGRAM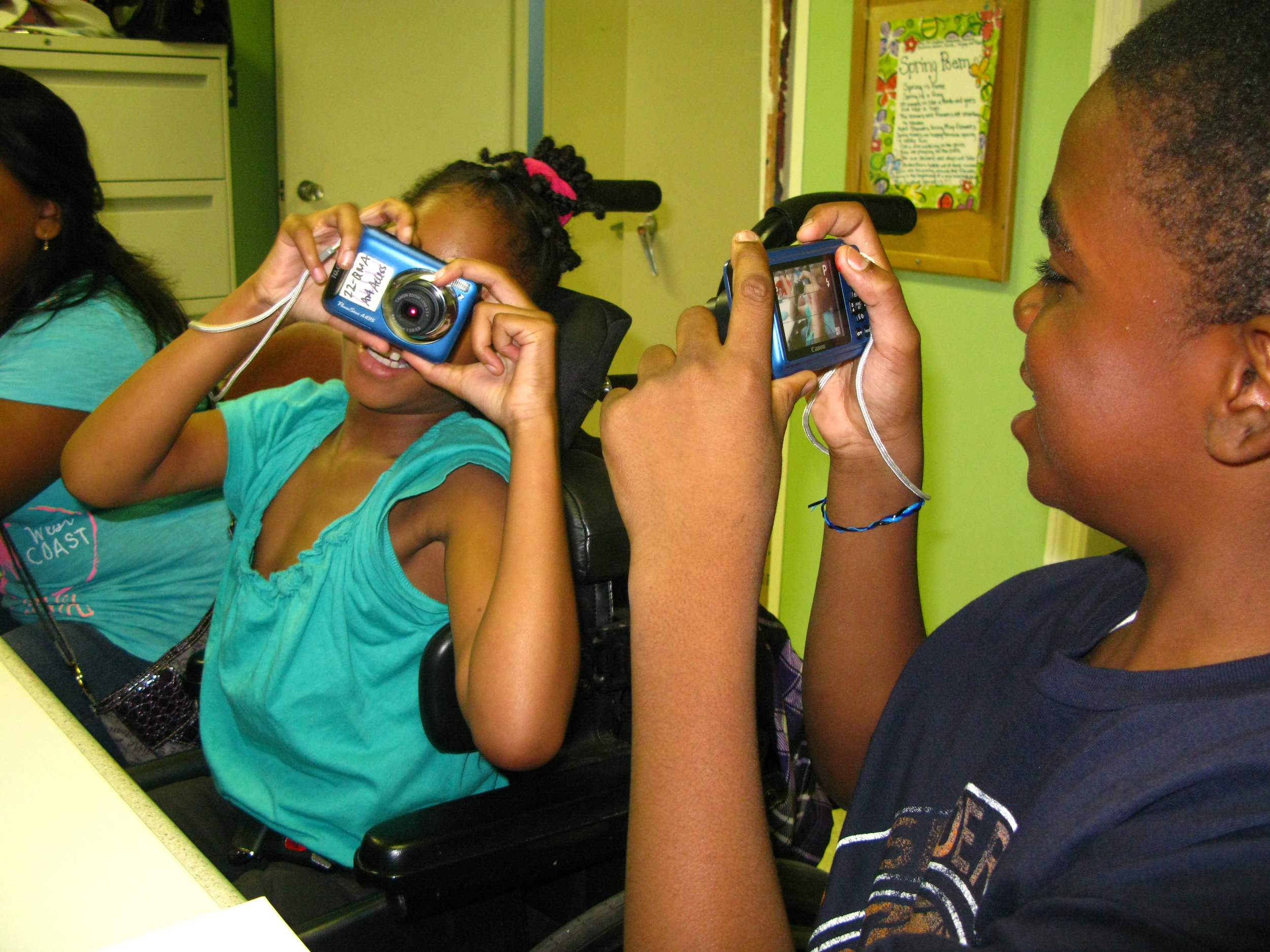 CLIENT: ST. MARY'S HEALTHCARE SYSTEM FOR CHILDREN
PROJECT: Art Collection and Art Programs
Bayside, Queens
DESIGN: Stantec/Anshen + Allen
ARTISTS: Collection includes artwork by John Ahearn & Rigoberto Torres, Melissa Brown, Willie Cole, Béatrice Coron, Chris Martin, and William Villalongo.
ROLE: Curated art collection and developed Artists in Residence program
DATE: 2012-2014
Since their founding as New York City's first medical facility for children well over a century ago, St. Mary's Healthcare System for Children (SMHC) has become one of the nation's premier providers of intensive rehabilitation, specialized care and education for children with special needs and life-limiting conditions. In the fall of 2012, St. Mary's completed construction of a new, 97-bed state-of-the-art Patient Pavilion with expanded rehabilitation facilities and community areas designed to help meet the needs of the diverse population it serves on a daily basis.
To coincide with the grand opening of St. Mary's newly constructed Patient Pavilion, as part of this vital new initiative SRFA:
Designed the 'Arts for Healing' program as an alternative to the ever-present realities of medical treatment, rehabilitation, and therapy;

Complemented selected locations with the selection of original artwork and original site-specific commissions;

Produced artist-led workshops that engaged patients ranging from infants to 18 years old;

Created exhibitions for prominent areas throughout the new Patient Pavilion with artwork made by children in workshop sessions;
Established an Art Gift Policy, which sets forth the processes of review, acceptance, location and de-accessioning of artwork.
The program features an art collection with work by some of the foremost figures in the contemporary art world today and represents a wide range of formats and media that include sculpture, photography, works on paper, and site-specific installations. SRFA also collaborated with professional New York City artists and the trained and experienced hospital staff to design and lead hands-on art making projects with St. Mary's patients. The artwork produced by the children in these workshops is continually displayed as part of a rotating exhibition program located in the "Great Rooms" on all four levels of the new building.