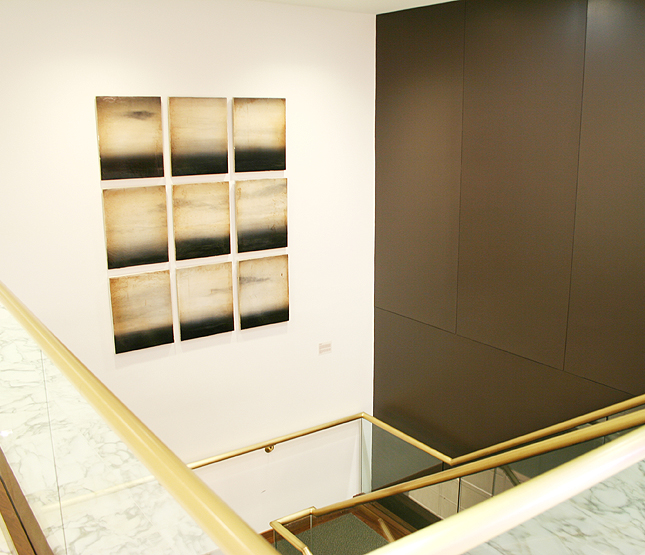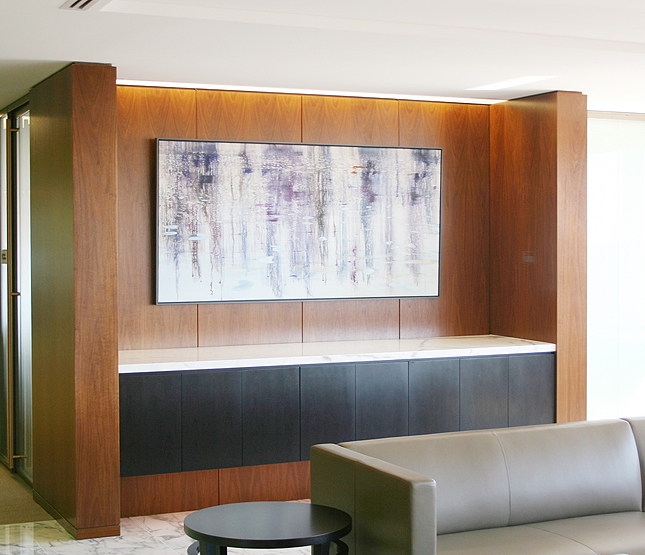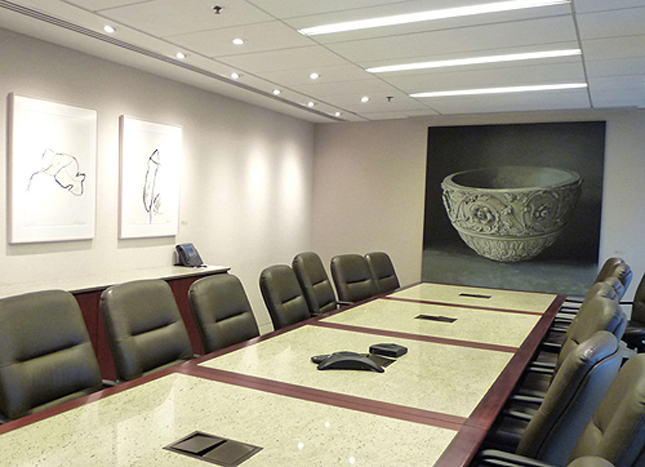 CLIENT: GIBBONS PC
PROJECT: Offices in New York, NY and Newark,NJ
DESIGN: TPG Architecture
ARTISTS: Collection includes artists Antonio Murado, Matthias Meyer, John Schuetz, Ben Schonzeit, Paul Hunter and William Steiger.
ROLE: Art collection advisor
DATE: 1990- On Going
For over 10 years SRFA has worked with the law firm of Gibbons, PC to develop an art collection for both their offices in Newark, New Jersey and New York City. While the firm is well established in the legal field, their vision has been to move away from the staid and traditional in order to present a contemporary interpretation of landscapes. Working with the client's architects, the artwork has ranged from impressionistic to expressionistic to conceptual interpretations of both natural and urban landscapes.
The collection includes the work of both well-established and emerging artists working in a wide variety of media that include painting, photography and works on paper. In addition, SRFA has provided the firm with special design solutions such as gift cards with images from the collection and commemorative gifts for significant firm events.